Used Ram 1500 near Killeen TX for Sale in Lampasas, TX
Used Ram 1500 near Killeen TX


View Inventory
2019 is a nice model year to use if you're researching the used Ram 1500 near Killeen. It's about the halfway marker in the last decade of trucks and pinpoints a major turning point for the Ram 1500's design. In 2019, this truck got its first mild hybrid system, added extra towing, and completely overhauled the look of the Ram 1500. The great thing about buying used is that you can get a pre-owned model from Benny Boyd Lampasas Chrysler Dodge Jeep Ram for any reason because it's on the less expensive side. Used models make great extra vehicles for a household, a nice collector's item, or a serious everyday truck that's going to give you off-roading and towing capacity at will.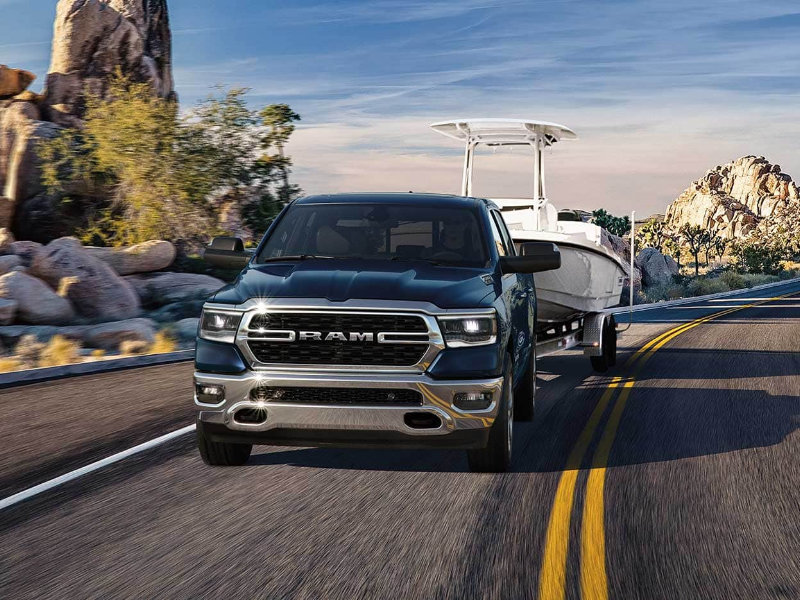 Ram 1500 Features
2019 was the first truck of the 5th generation of Ram 1500 models. That makes it a fantastic starting point for used shoppers. It's far enough back to be deeply discounted, but it's recent enough to have most current features intact. The 2019 used Ram 1500 near Killeen kicked off the 5th generation of Ram 1500 trucks. Its standard V6 engine is rated at 305 horsepower and 269 lb-ft of torque, but there was a 5.7L V8 available at 395 horsepower and 410 lb-ft of torque. Thanks to an 8-speed automatic transmission, the 2019 Ram 1500 is going to give our customers major towing capacity and payload.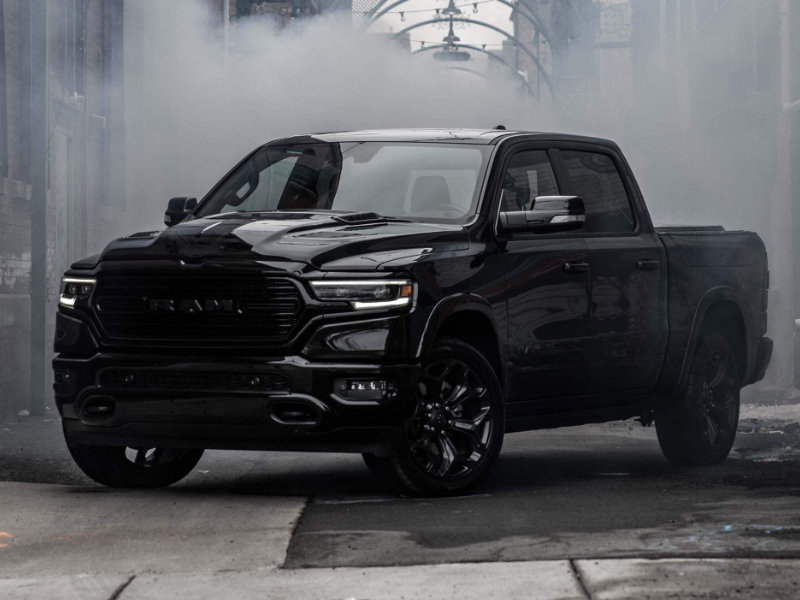 Elegance might not be the first thing truckers look for, but does it really hurt if your monster truck is extremely comfortable, too? Benny Boyd Lampasas Chrysler Dodge Jeep Ram always shows off the interior of any used Ram 1500. There's a lot to show off. Late trims like the Limited boast perforated leather-appointed seats and nicely placed wood and aluminum interior accents. The used Ram 1500 near Killeen is so nice that it still rivals many current-gen SUV interiors.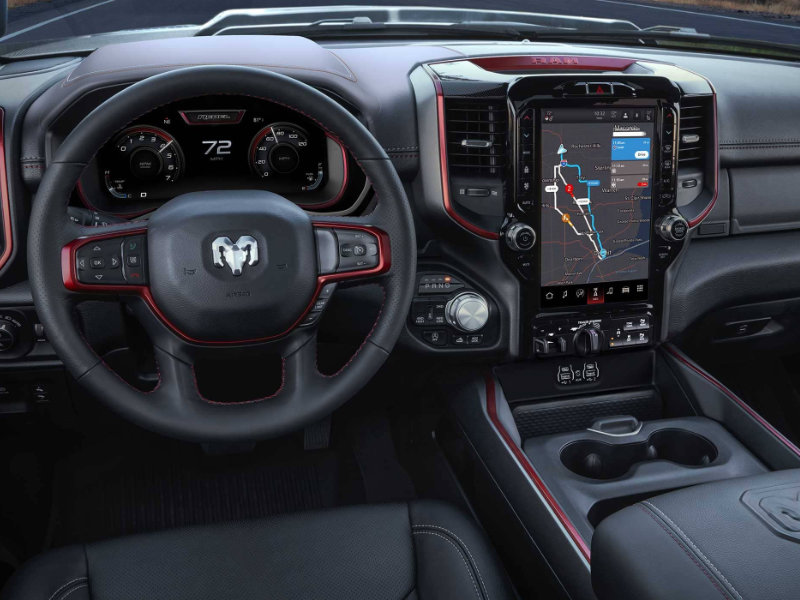 Driver-Assist Features
Every driver loves a truck that's helpful, especially if you're towing a haul that weighs thousands of pounds. Ram was early to adopt driver-assist technology. Customers who buy a used Ram 1500 from our dealership serving Lampasas Killeen Burnet Temple will still go home with current-gen features like trailer tow mirrors, automatic emergency braking, blind spot assistance, and hands-off calls and texting.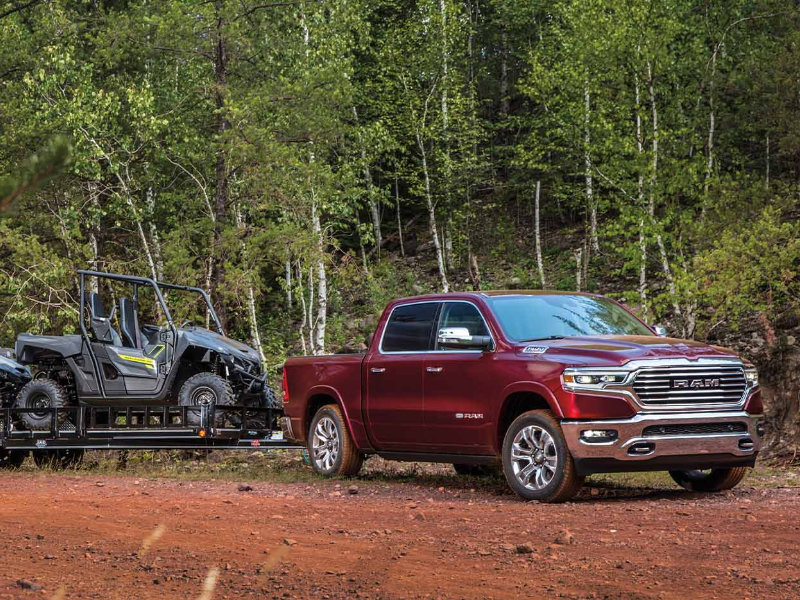 Buy Used at Benny Boyd Lampasas Chrysler Dodge Jeep Ram
The new truck will always have a place in American homes. We're not saying that new trucks aren't a great buy, too. For people who want something customizable and flexible, though, nothing beats a pre-owned truck. Pre-owned Ram 1500 models feel comfortable, sure of themselves, and wise. Unlike new trucks, though, they're drastically discounted in price and won't charge you thousands extra to pick up optional features.
At our dealership serving Lampasas Killeen Burnet Temple, we give our customers the ultimate pre-owned shopping and financing experience. We keep all our pre-owned Ram 1500 trucks online so that you can browse them any time of the day or night. Learn about exact horsepower, torque, towing capacity, interior, and exterior features of your favorite Ram 1500 trims from any model year. Once you've spotted a truck you want to own, we offer a free test drive of that truck. Just let our sales team know which model you're interested in.
You can count on quality Ram 1500 models from us. We inspect each pre-owned model before we accept it into our official inventory. The auto technicians here renovate that model and detail it so that it meets the expectations of our customer. A vehicle history report is available with any Ram 1500 you see online or on the dealership lot. You can review this report and make sure that your Ram 1500 has the kind of past you demand from a used model.
The sales specialists are available to answer your questions about any used Ram 1500 in stock. You can contact them online, offline, or at the dealership itself. We'll keep regular business hours posted online so that everyone knows when to show up for spontaneous test drives and a fun day of financing a Ram 1500.